Revision courses for Final FRCA
About us
The Leeds Crammer Final FRCA preparation courses are intensive revision days tailormade for anaesthetic trainees sitting the final FRCA examinations. Led by experienced clinicians with an educational or examining background, the courses are designed for people who regard themselves as ready for a successful attempt at the Final FRCA exam.
We currently offer two courses in preparation for the Final FRCA examinations: a written course for the CRQ/SBA, and an SOE course. These are each normally run twice a year. Due to the unprecedented nature of COVID-19 and the extra SOE examinations put on by the college, we occasionally offer an extra SOE course to assist candidates getting through the exam.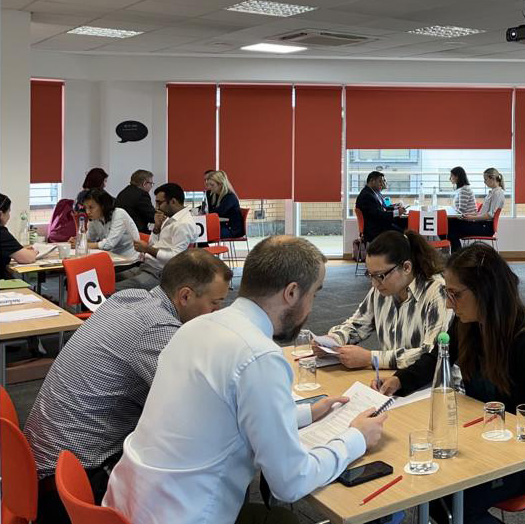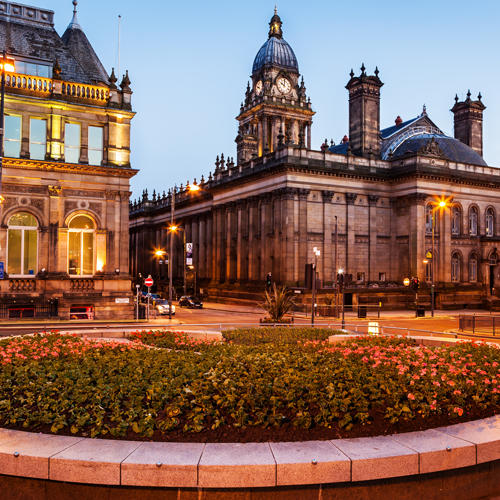 What we offer
Both the written and the SOE components of our courses are designed to create environments that mirror exam conditions and are the closest thing to the real exam you can get!
Candidates should not apply thinking that the course is a substitute for thorough preparation – we bring the expectation that presentation is of equal importance to submitted content on the grounds that it displays both economy and clarity of thought.